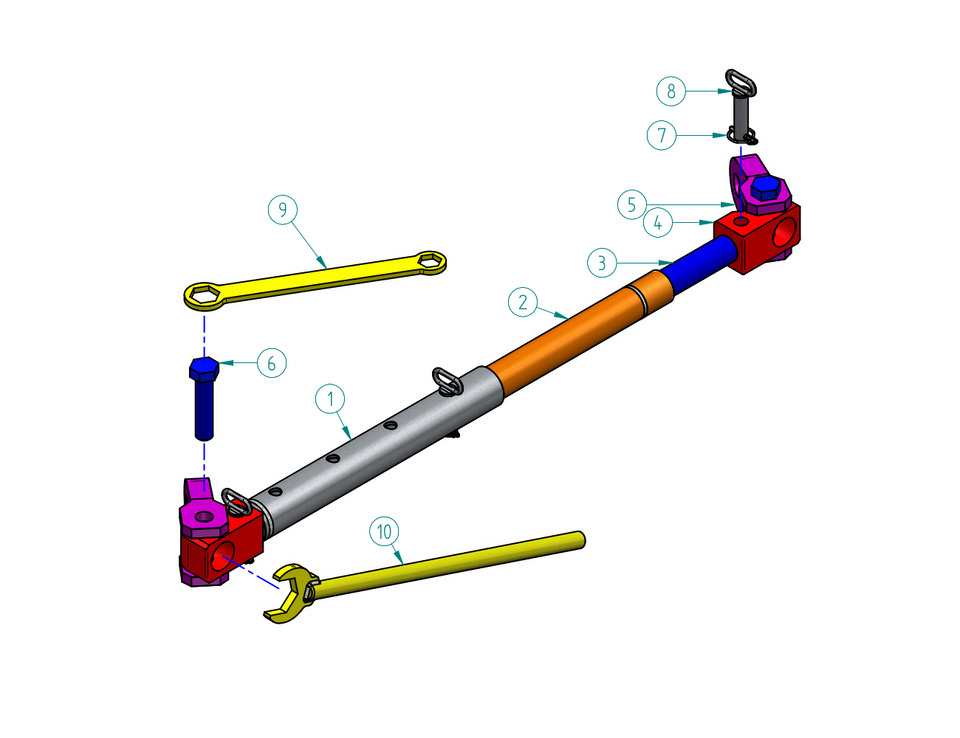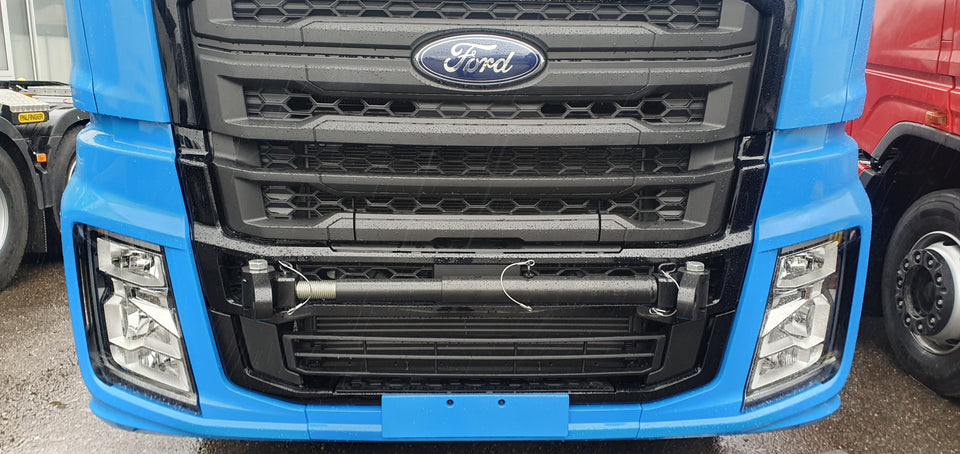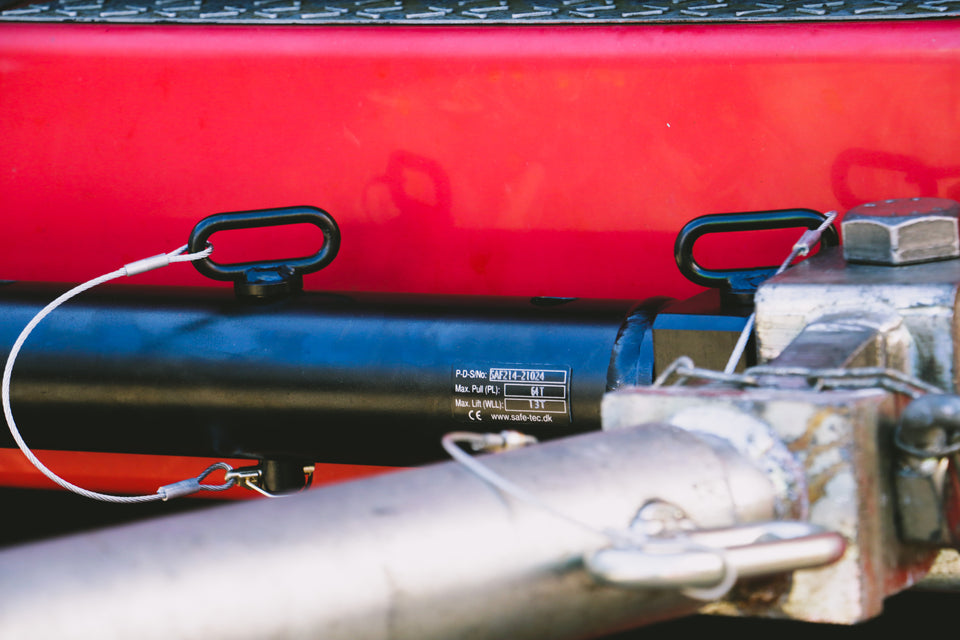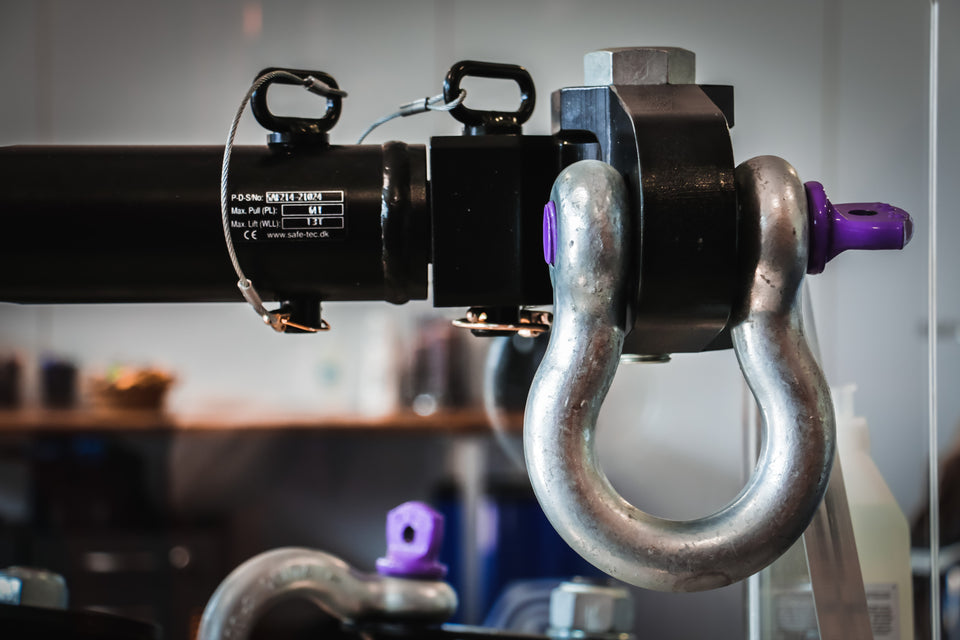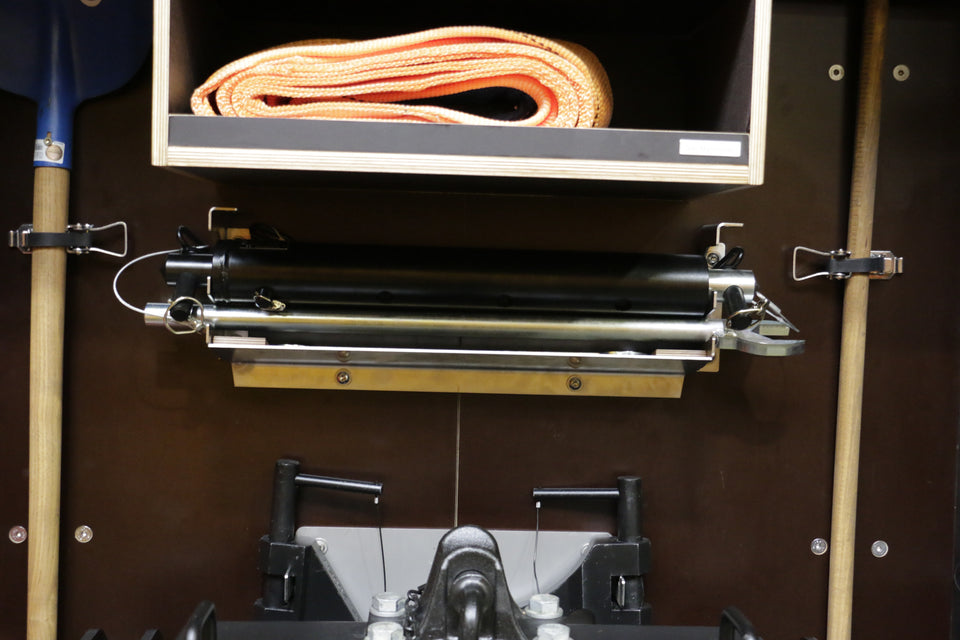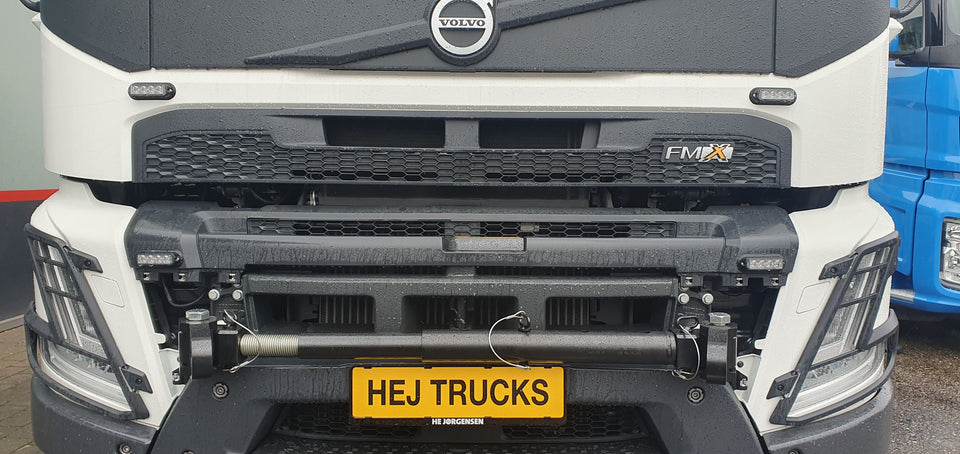 Safe-Bar MKIII-E - Professional Recovery Solutions
by Safe-Tec
Introducing the Safe-Bar MKIII-E: Revolutionizing Recovery for Modern Road Assistance Companies
Are you tired of grappling with limited anchor points when it comes to recovering modern vehicles? Look no further – the Safe-Bar MKIII-E is here to transform your recovery operations and elevate your efficiency. Designed with recovery specialists in mind, this cutting-edge solution addresses the challenges posed by heavy vehicles, ensuring seamless and secure towing experiences like never before.
Unleash the Power of Recovery-Specific Design
The Safe-Bar MKIII-E stands as the pinnacle of recovery innovation. The third generation of this remarkable system brings together the culmination of experience and expertise, tailored to meet the unique demands of road assistance companies. One of the standout features is its ingenious three-layer adjustment system, which shaves off an astounding 50% of installation time, allowing you to get back on the road with maximum speed and efficiency. In just a matter of minutes, the Safe-Bar assembles effortlessly, positioning you for success on every recovery mission.
Versatility Redefined: Sideways Pulling Capabilities
Unlike generic towing solutions, the Safe-Bar MKIII-E boasts a recovery-specific design that truly sets it apart. One of its standout capabilities is the sidewards pulling capacity, enabling you to navigate even the trickiest recovery scenarios with finesse. No matter the angle or orientation, the Safe-Bar empowers you to tackle challenges head-on, delivering unparalleled results every time.
Certified Power at Your Fingertips
When it comes to heavy-duty towing, strength and reliability are non-negotiable. The Safe-Bar MKIII-E has you covered with its impressive certified pulling force:
Max. Pull Direct (PL): 64T
Max lift (WLL): 13T
With such exceptional capabilities, the Safe-Bar ensures that you're equipped to handle even the most formidable towing tasks with confidence and ease.
Innovations That Set You Apart
The latest iteration of the Safe-Bar MKIII-E brings a host of enhancements that underscore its commitment to excellence:
A staggering 15 kg weight reduction, ensuring ease of handling and transport.
A remarkable 75% reduction in threading, streamlining your workflow and minimizing setup complexity.
An unprecedented 50% reduction in assembling time, getting you ready for action quicker than ever.
A game-changing feature – the complete bar remains conveniently mounted in your toolbox, optimizing space and accessibility.
Comprehensive Support for All Recovery Scenarios
To truly amplify your recovery capabilities, consider complementing your Safe-Bar MKIII-E with the SAF220K Tap kit & thread refreshers. This combination equips you with the tools necessary to tackle a wide spectrum of recovery challenges. Elevate your system further by integrating the tow upgrade SAF228K & Crossbar Brackets, a powerful enhancement that supercharges safety and efficiency across the board.
Don't let limited anchor points hinder your road assistance company's progress. Step into the future of towing with the Safe-Bar MKIII-E – where innovation meets reliability, and challenges become mere opportunities. Your success on the road starts with the Safe-Bar.