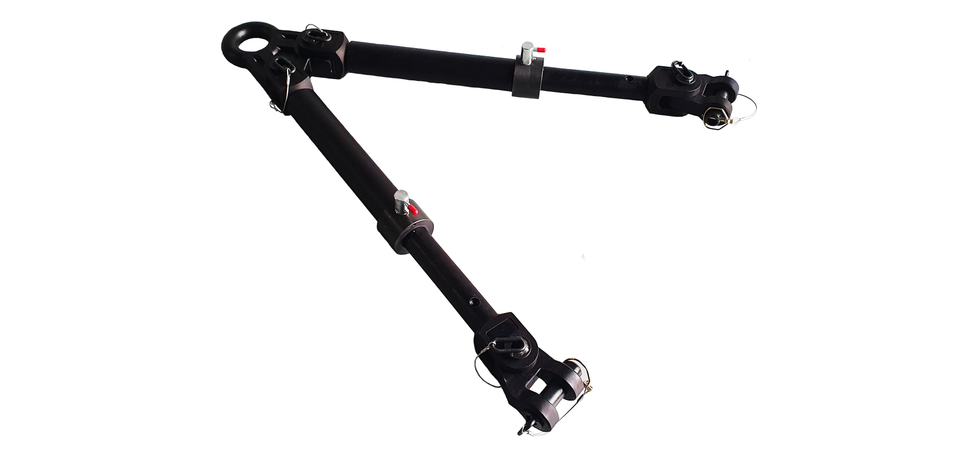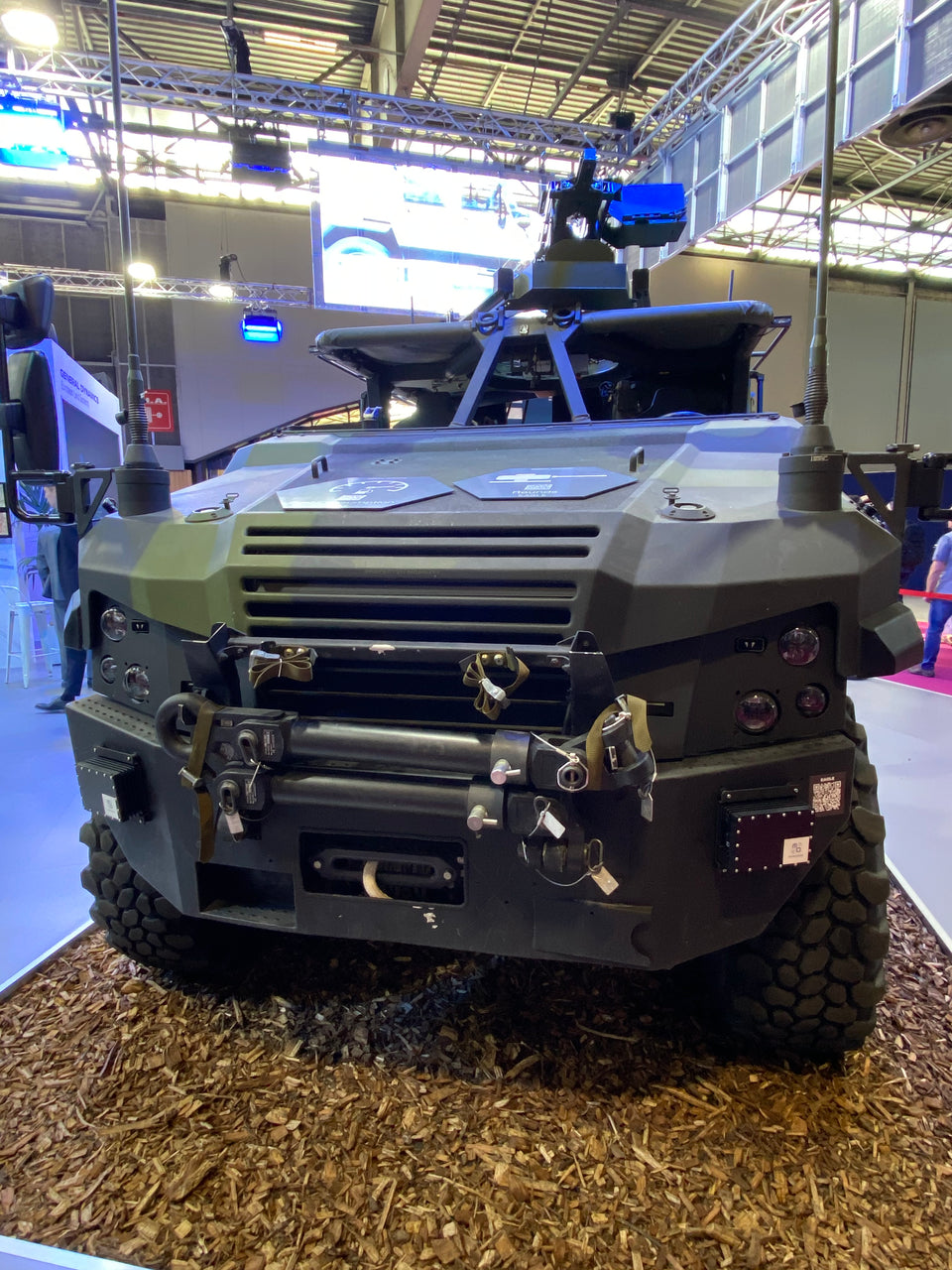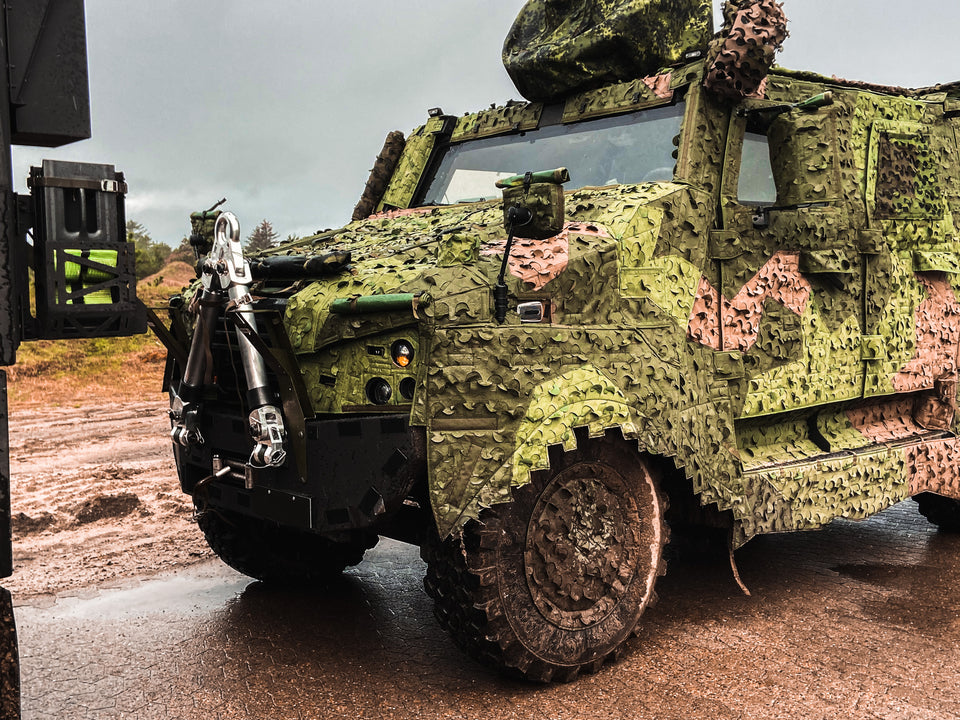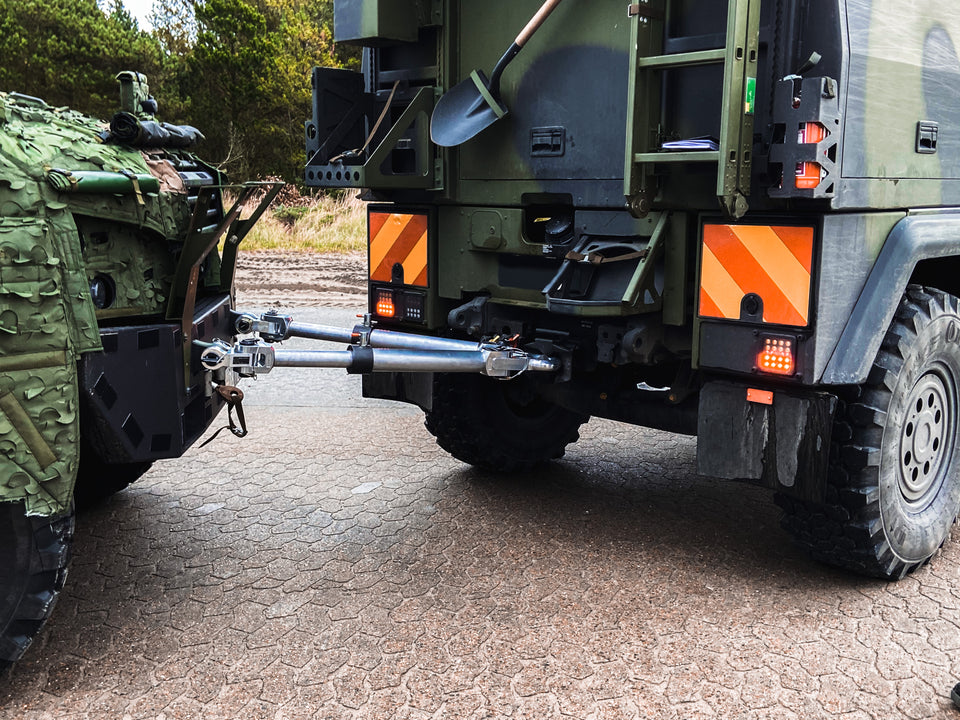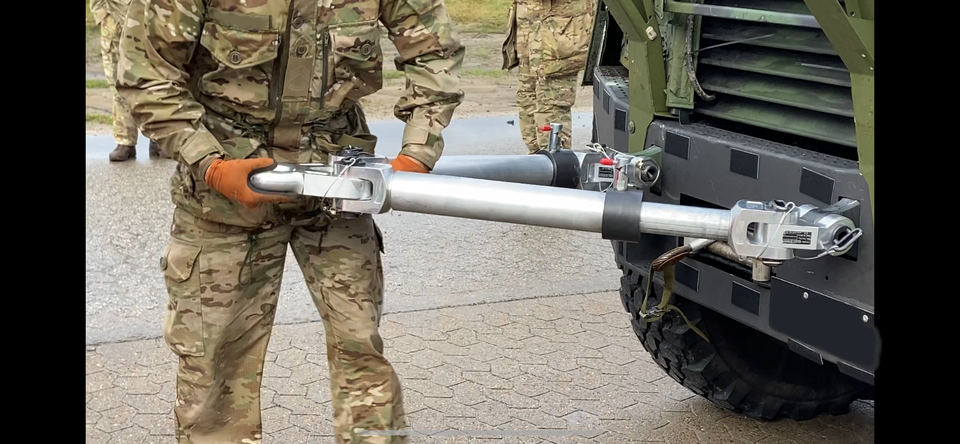 Safe-Bar MKVI - Ultralight Towing System
by Safe-Tec
Discover the pinnacle of vehicular recovery and mobility solutions with the cutting-edge Safe-Bar MKVI.
Engineered to redefine lightweight towing and ensure critical mobility in the most demanding scenarios, this advanced A-Frame system stands as a testament to 30 years of unparalleled expertise in the field.
Unleash the Power of MKVI: Safe-Bar MKVI stands as the latest triumph in the Safe-Tec legacy, a result of relentless innovation and collaboration with esteemed partners, distinguished scientists, and experienced in-field users. It's not just a product; it's a manifestation of unrivaled towing performance.
Featherweight, Herculean Strength: Crafted from high-tensile aluminum, the MKVI boasts exceptional strength while maintaining a remarkably low weight—under 35 kgs. This lightweight design ensures seamless integration with minimum compromise of host vehicle's agility and maneuverability, setting the stage for unmatched vehicle recovery and enhanced operational capabilities.
Tailored Storage, Amplified Operations: Experience unparalleled logistic and operational efficiency with the MKVI's diverse stowage options. Adaptable to varying requirements, this system empowers defense forces with strategic versatility, ensuring readiness for any mission. With no compromise on visibility, the MKVI seamlessly integrates into diverse platforms, expanding its applications across the spectrum.
Swift and Secure: Time is of the essence, especially in high-stakes situations. The MKVI features a rapid autolock function that slashes mounting time to below 30 seconds, allowing for swift deployment when every second counts. Its intuitive design guarantees seamless operation, minimizing downtime and maximizing efficiency.
For Special Forces and Beyond: From Special Forces units to reconnaissance vehicles navigating the harshest terrains, the MKVI's performance knows no bounds. Its robust construction and innovative design make it the ultimate companion for those who demand nothing but the best in vehicle recovery and mobility.
Safe-Bar MKVI: Where Innovation Meets Reliability Elevate your defense capabilities with the Safe-Bar MKVI—a true testament to ingenuity, engineering excellence, and battle-proven reliability. Embrace the future of lightweight towing and critical mobility, backed by a legacy of success spanning three decades. Unleash the MKVI advantage today.