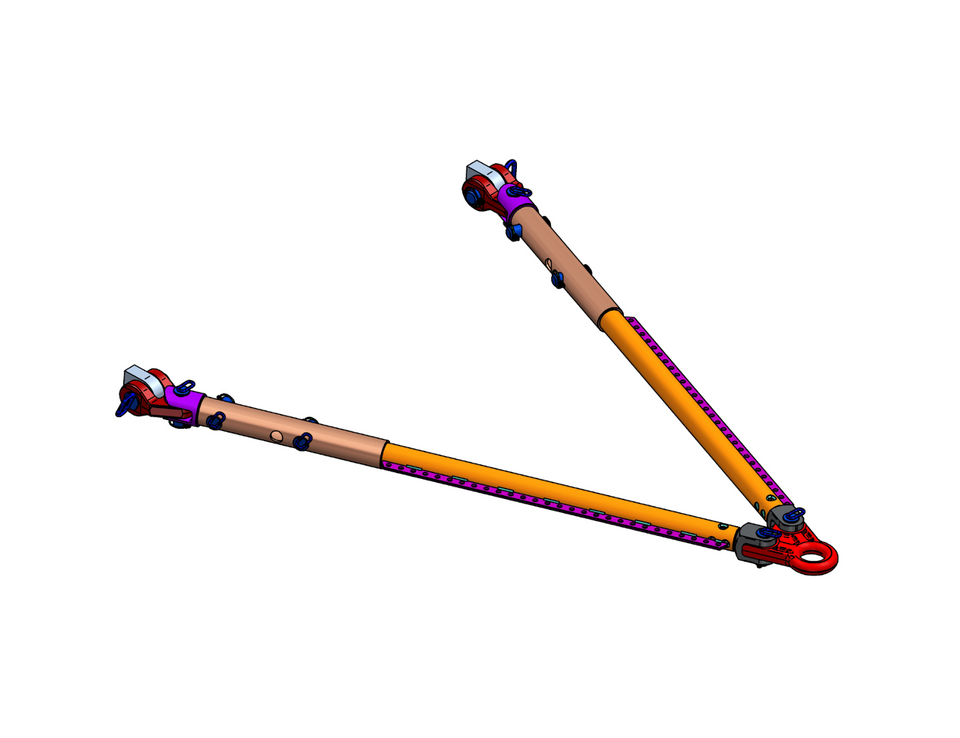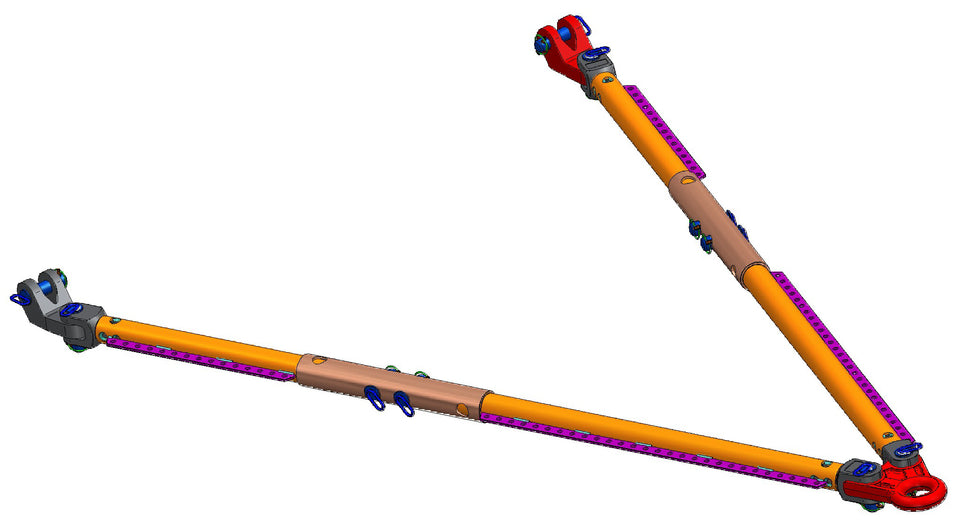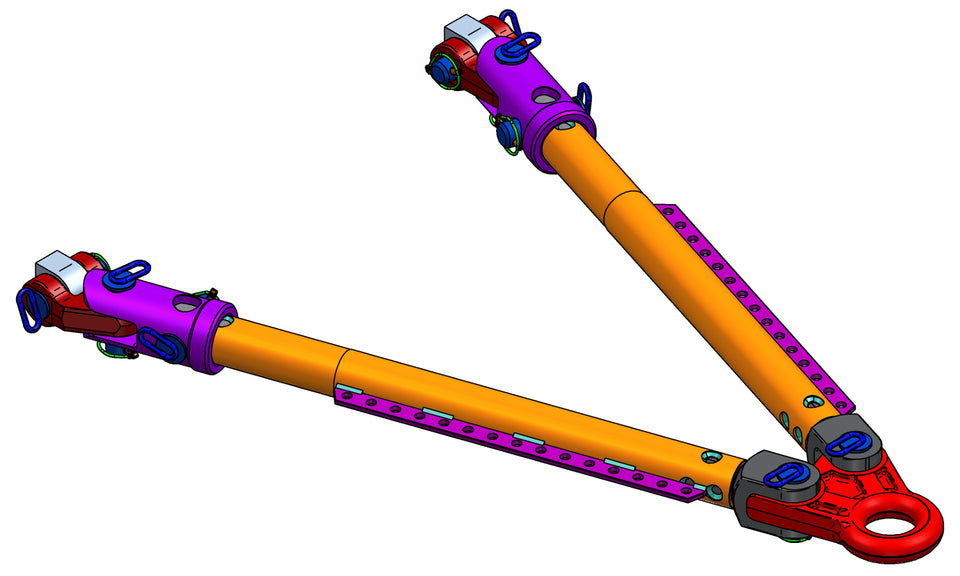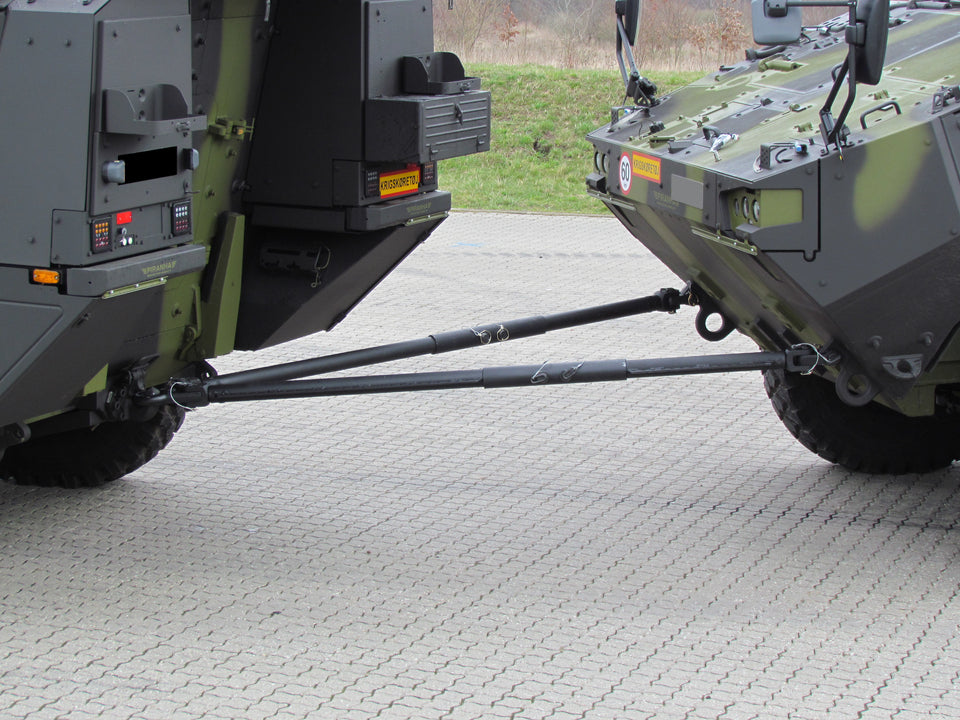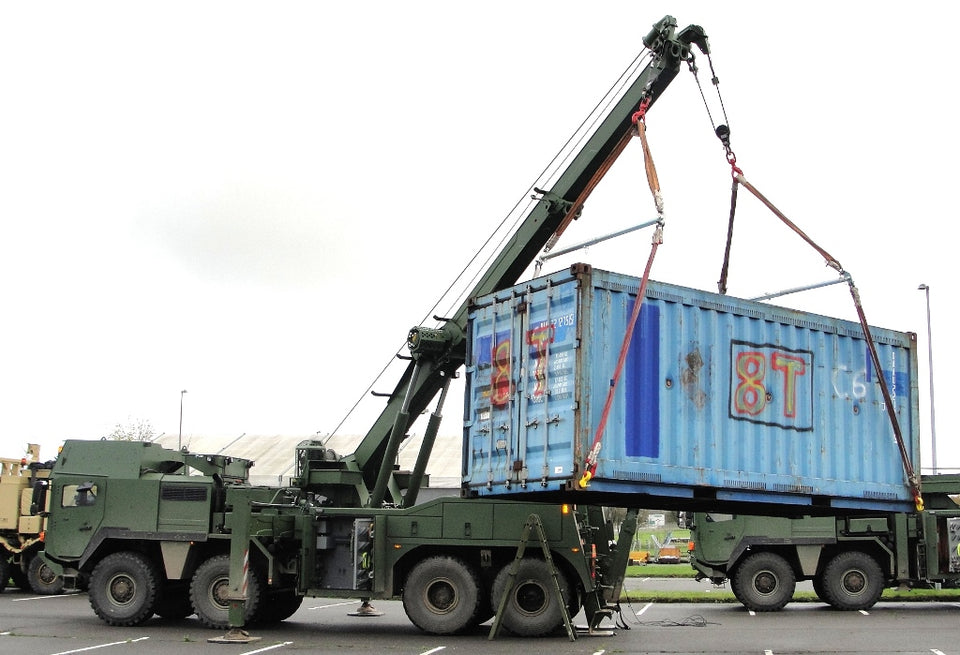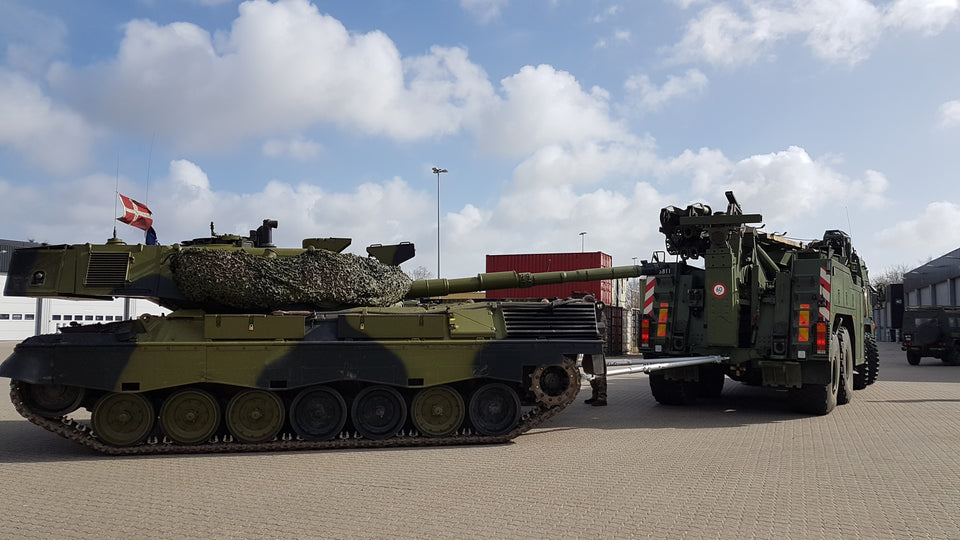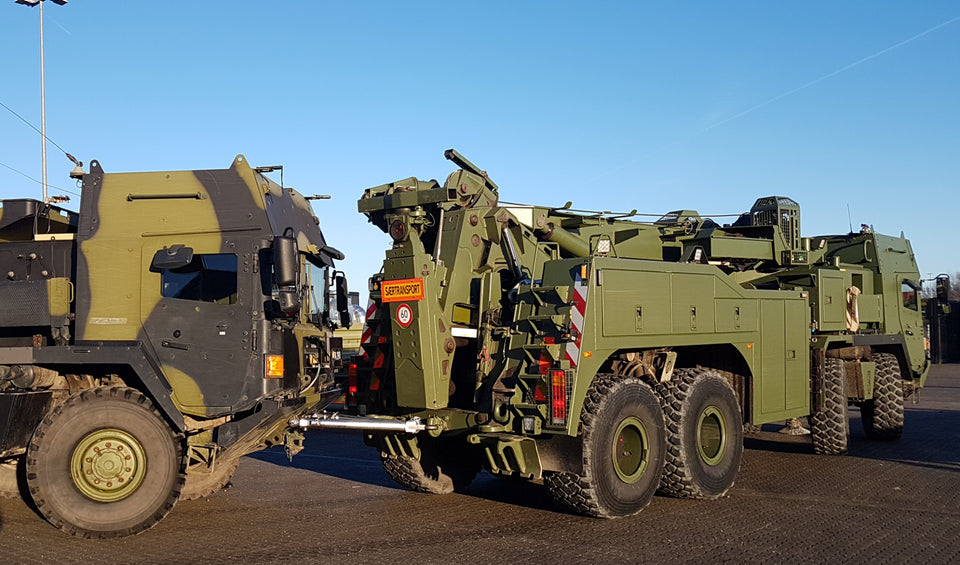 Safe-Bar MKVII
by Safe-Tec
Covering the Mid-Range Vehicles ranging from 25t-64T we supply the Safe-Bar MKVII.
A system with a wide range of benefits including;


Total weight of only 50 kgs
Multifunctional tool that gives you 3-7 functions in one solution
Herculean design
Single part weight kept under 18 kgs

Today it is very important to use equipment weight in the best possible way. Therefore, in cooperation with Military Services and OEM manufacturers, we have developed this modular system that can save up to 500 kg per vehicle. This will help you with e.g.:

Fewer work injuries
Better fuel economy
Fewer sub-components
Less storage space
Lower staffing levels for tasks

In this way, Safe-Tec's solutions ensure that you can perform all the necessary tasks with the same subcomponents combined in 7 different versions.

We work hard towards the goal of delivering the best and most streamlined systems to the troops, so they have exactly what they need - when they need it.