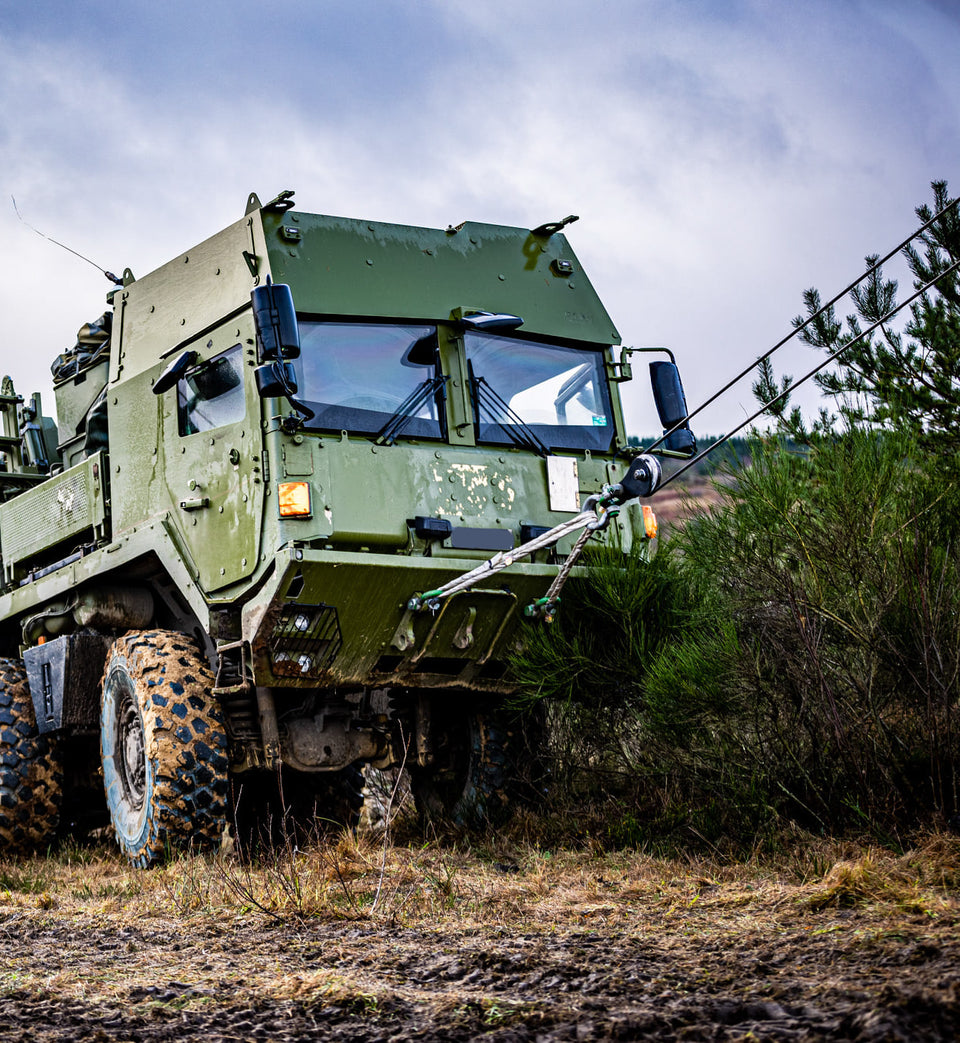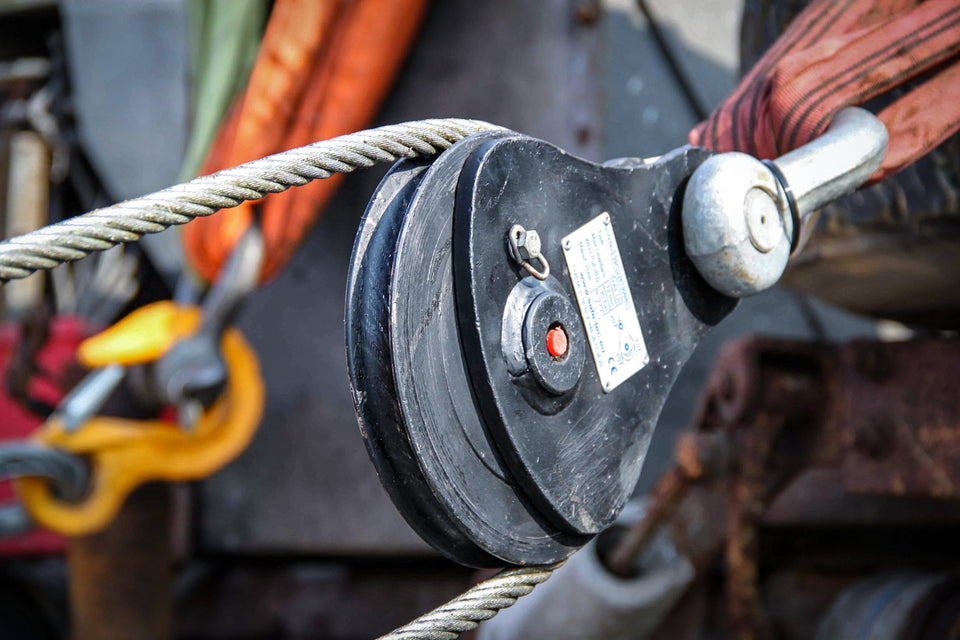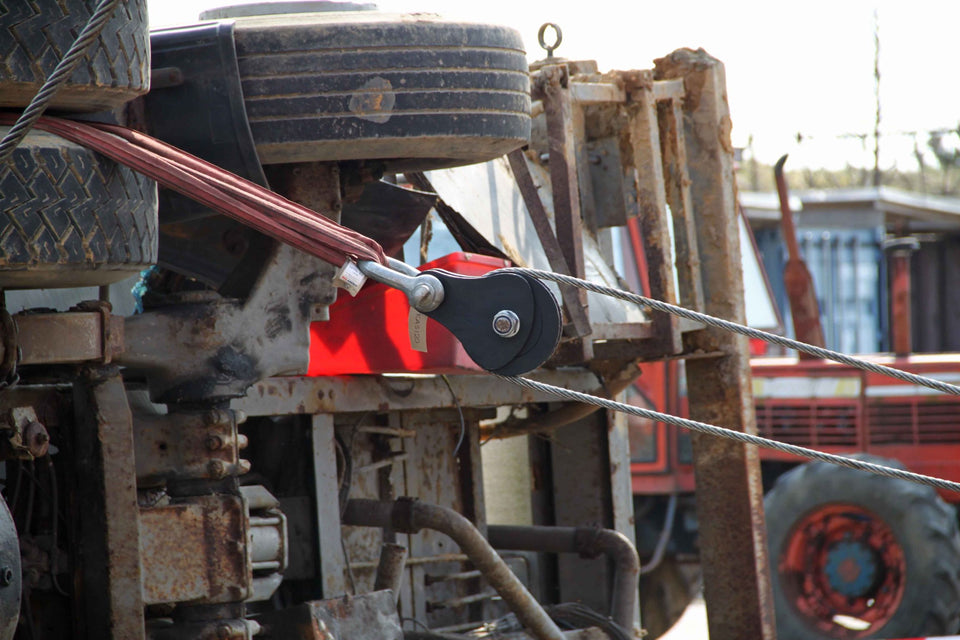 Safe-Blox Snatch Block 16t
by Safe-Tec
Enhance your lifting and pulling capabilities with the Safe-Blox 13t Snatch Block, a powerhouse of performance and reliability. Whether you're operating in the military, off-shore, road assistance, windmill test centers, or any industry that demands top-notch equipment, the Safe-Blox is your trusted partner in getting the job done efficiently and safely.
Key Features:
Lightweight Design: The Safe-Blox 13t Snatch Block boasts a lightweight construction without compromising on strength, allowing for easy maneuverability and transportation.
Compact Size: Its low volume design ensures that you can carry and store the snatch block conveniently, optimizing your workspace.
Certified for Lifting and Pulling: Rest assured that the Safe-Blox has been rigorously tested and certified for both lifting and pulling applications, meeting the highest safety standards.
Conforms to EN and CE Norms: The Safe-Blox is engineered to meet EN standard 14492-1-2006 and holds the CE approval, showcasing its compliance with stringent industry regulations.
Versatile and Dependable: The Safe-Blox 13t Snatch Block is a versatile solution for a wide range of lifting, pulling, and pulley needs. Its simple yet robust design ensures reliability and durability in the most demanding scenarios. Whether you're handling heavy loads or intricate tasks, the Safe-Blox provides you with the flexibility you need.
Quality You Can Trust: At Safe-Tec, quality is our cornerstone. Our Snatch Blocks undergo rigorous in-house testing, development, and production processes, guaranteeing a component that you can depend on day in and day out. Our commitment to quality is exemplified in the Safe-Blox, which delivers consistent performance under various conditions.
Safe-Tec Philosophy: Embracing the Safe-Tec philosophy, we understand that strength doesn't have to mean added weight. The Safe-Blox 13t Snatch Block embodies this philosophy, providing you with a powerful tool that's easy to handle and transport, ultimately enhancing your operational efficiency.
Upgrade your lifting and pulling operations with the Safe-Blox 13t Snatch Block. Its lightweight design, compact size, and certification to industry standards make it the ideal choice for professionals across diverse industries. Trust in Safe-Tec's reputation for excellence, and invest in a snatch block that's engineered for performance and built to last.
| | | | | | | |
| --- | --- | --- | --- | --- | --- | --- |
| Part no. | A | B | C | D | E | F |
| KAS116K | 41mm | 32.5mm | 179mm | 86mm | 273mm | 16mm |