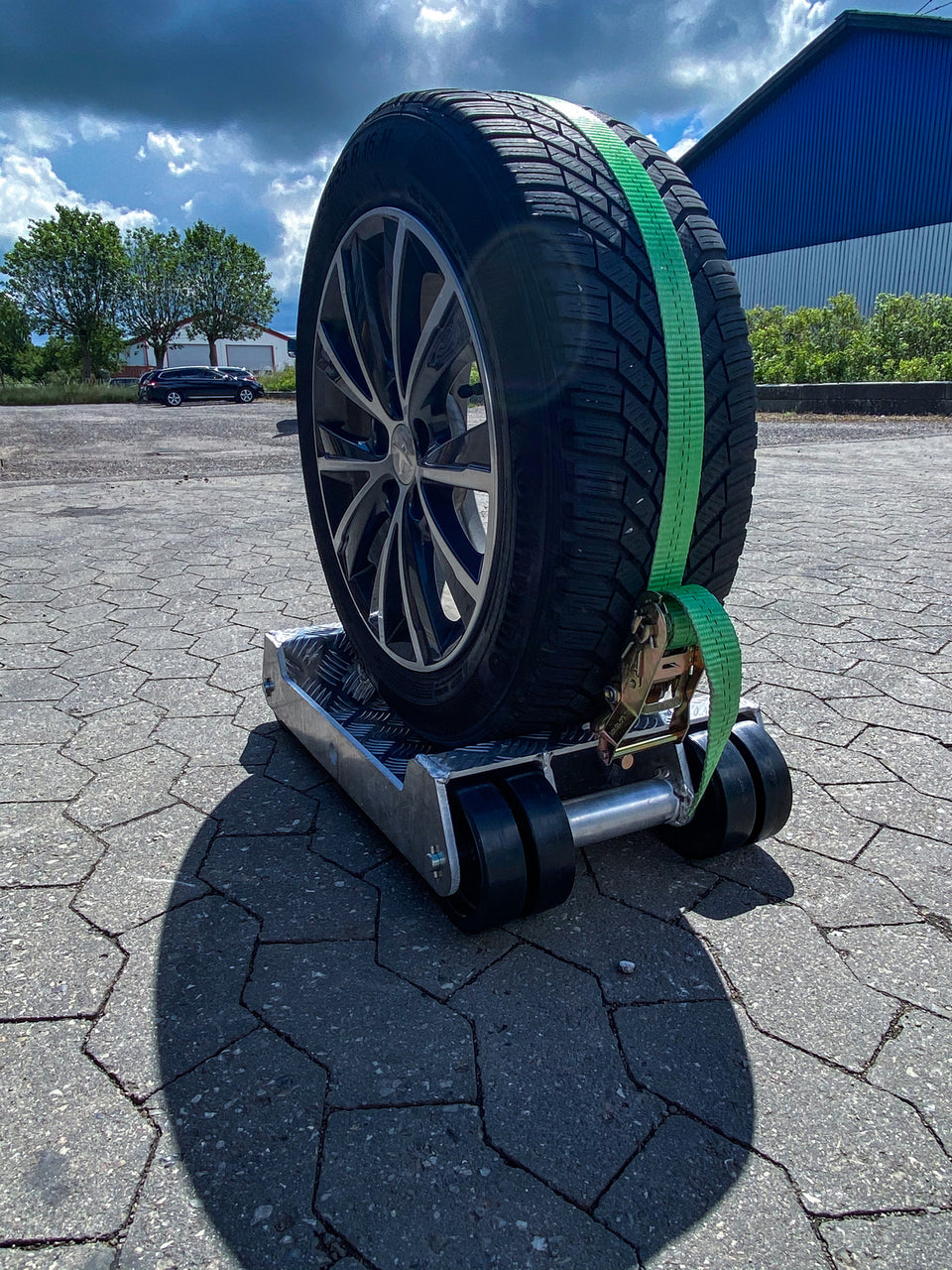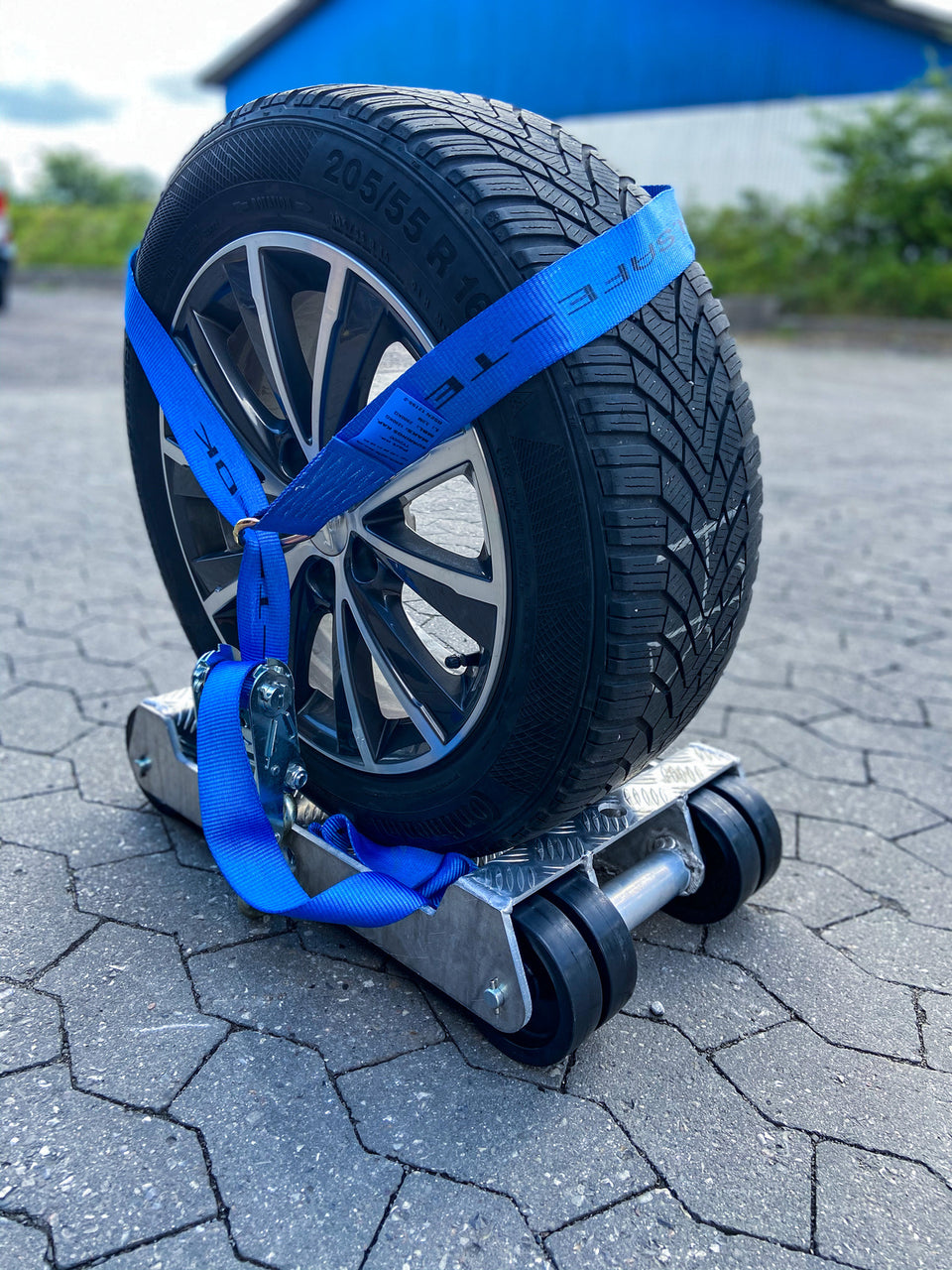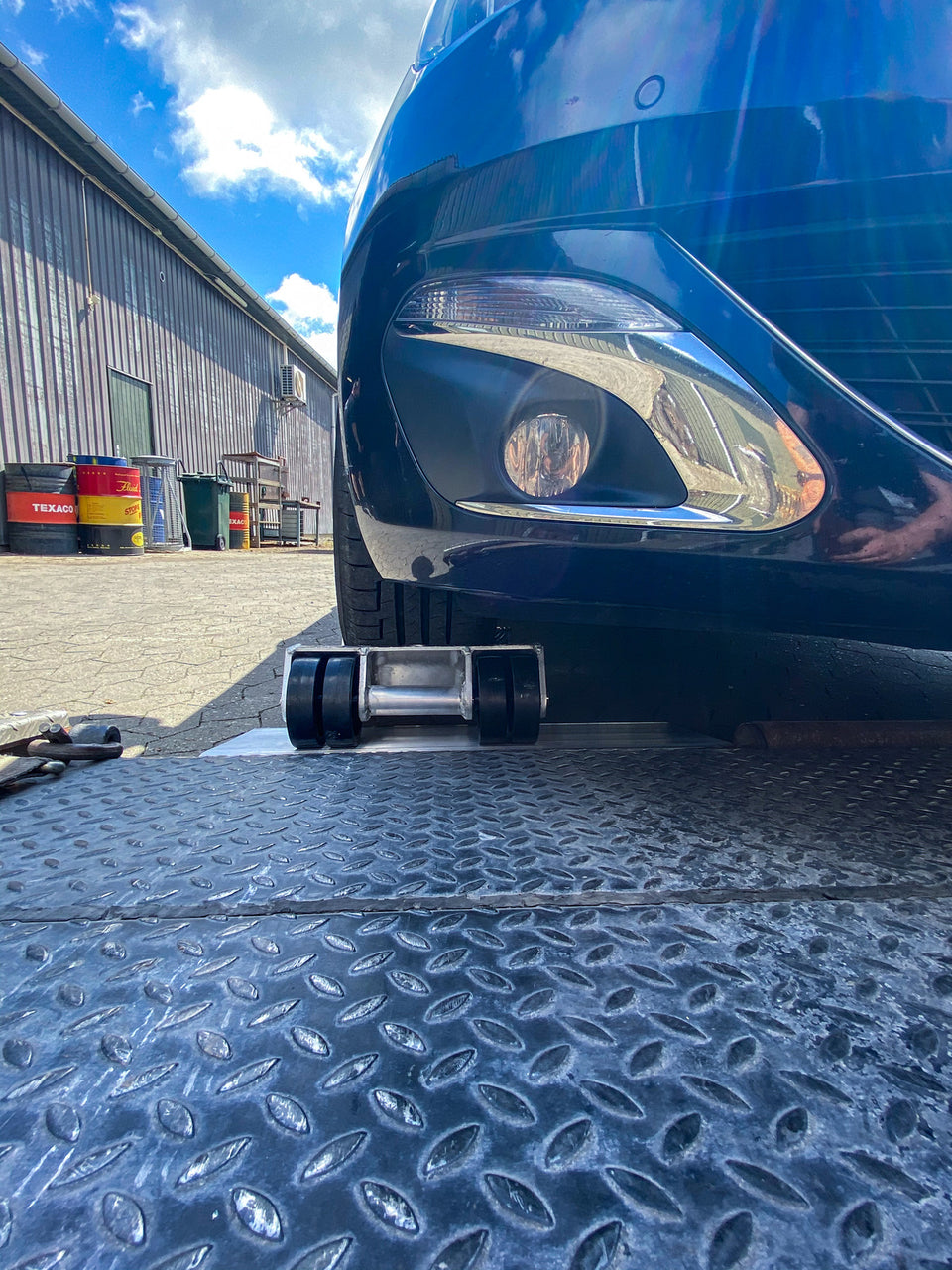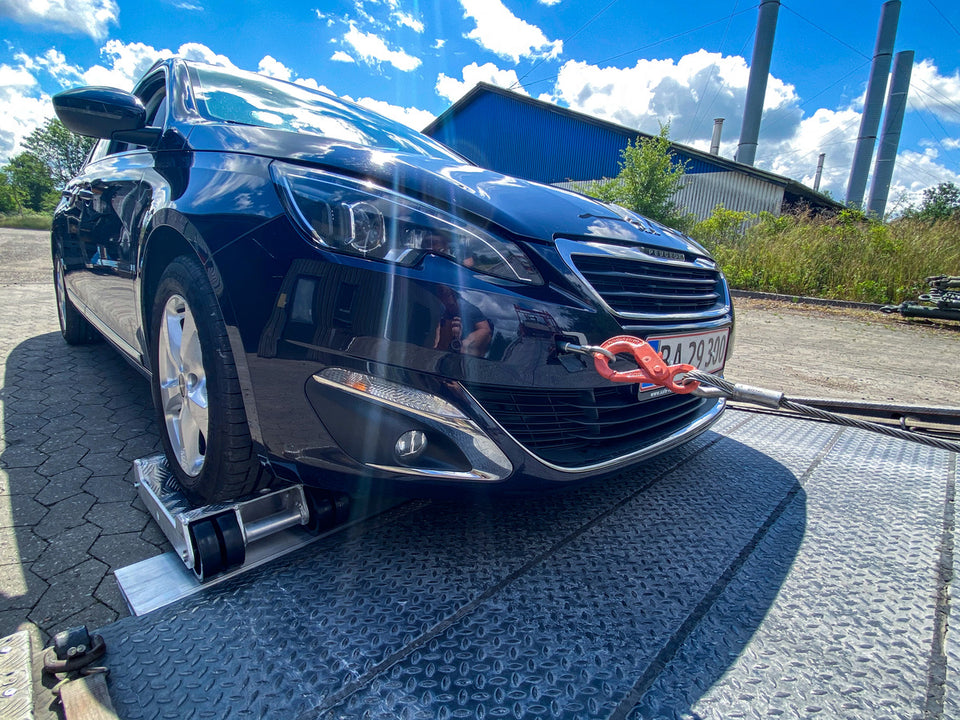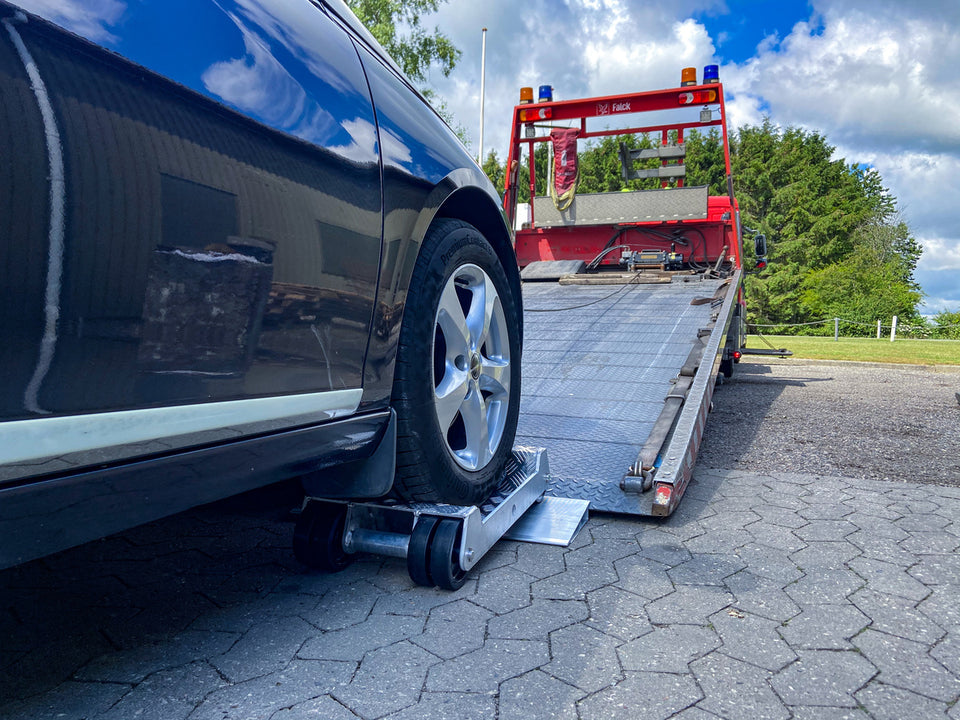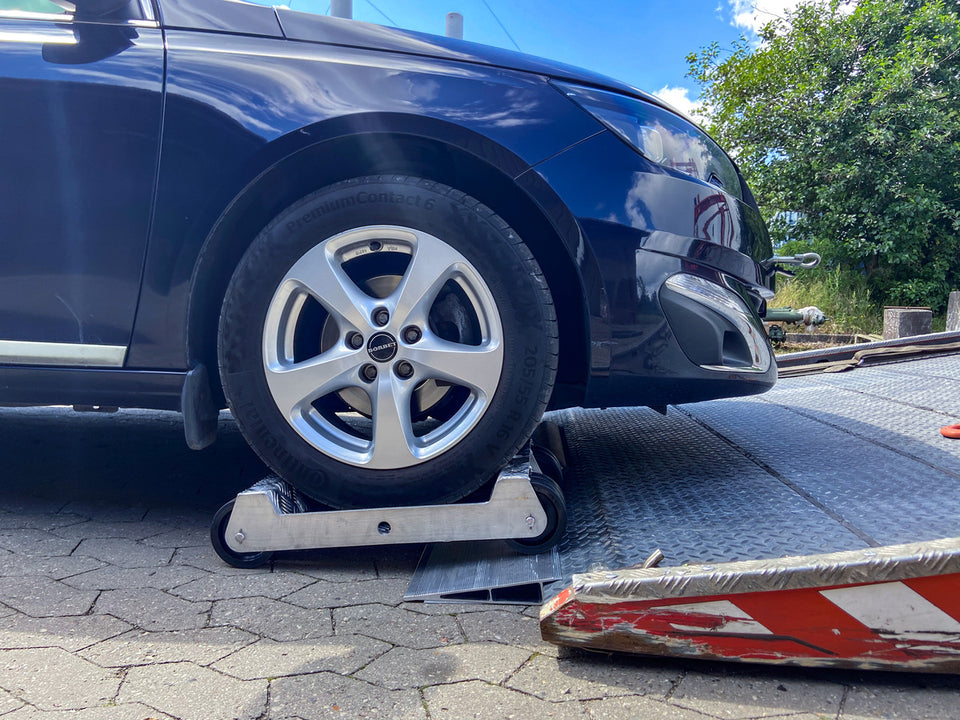 Safe-Tec "The Dolly"
by Safe-Tec
Introducing the Safe-Tec Dolly: Your Ultimate Roadside Companion

Unlock the power of the Safe-Tec Dolly, a true marvel of minimalistic rugged design and unmatched strength in vehicle recovery. With an impressive load capacity of 1500 kgs, this dolly reigns supreme as the best choice for heavier vehicles, making it the strongest contender on the market.

Minimalistic Rugged Design: The Safe-Tec Dolly sets the standard for a sleek and minimalistic design that doesn't compromise on durability. Its clean lines and robust construction ensure it can withstand the toughest challenges in the field.

1500 kgs Load Capacity: When it comes to handling heavy loads, the Safe-Tec Dolly rises to the occasion. With a remarkable load capacity of 1500 kgs, it effortlessly tackles the weightiest vehicles with ease, providing you with unparalleled peace of mind.

Strongest Construct on the Market: Crafted with precision engineering and the highest-quality materials, the Safe-Tec Dolly boasts the strongest construction available. It's built to handle the toughest situations, ensuring your vehicle recovery needs are met with unwavering reliability.

Roadside Assistance: When you're faced with unexpected roadside challenges, the Safe-Tec Dolly is your dependable companion. Whether you're stuck in a difficult spot or uneven ground, this dolly is your go-to solution for seamless vehicle recovery.

Large Size Wheels with Friction-Increasing Tread: The Safe-Tec Dolly is equipped with large-sized wheels featuring a specially designed friction-increasing tread. This innovation enhances traction and stability, allowing you to navigate various terrains with confidence and ease.

Don't settle for less when it comes to vehicle recovery. The Safe-Tec Dolly's exceptional load capacity, rugged design, and top-tier construction make it the ultimate choice for roadside assistance. Experience the difference today and take your vehicle recovery capabilities to the next level with the Safe-Tec Dolly.