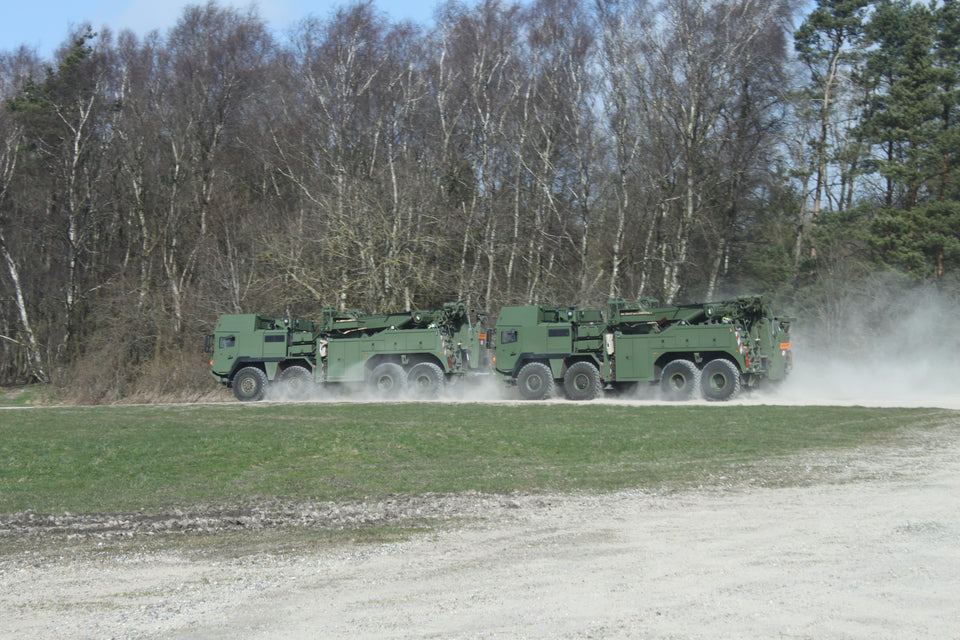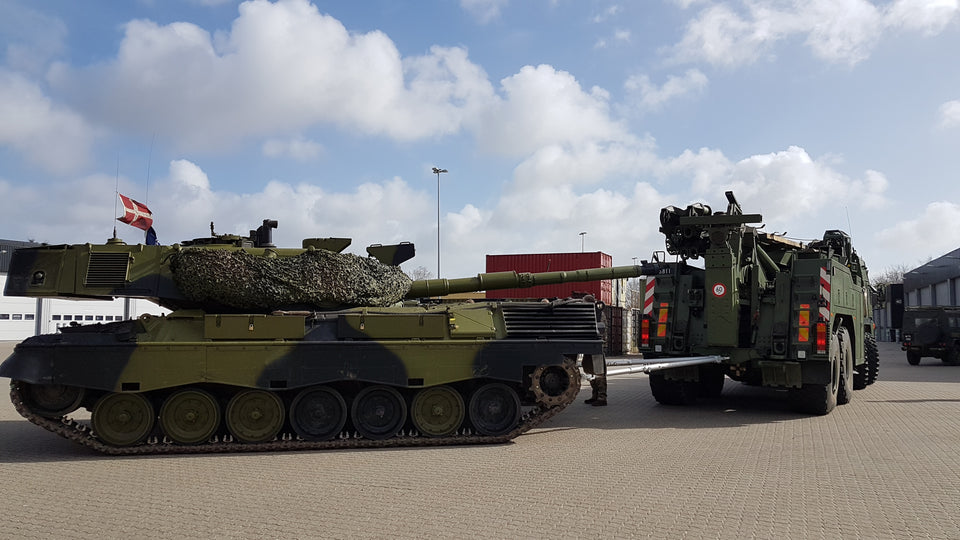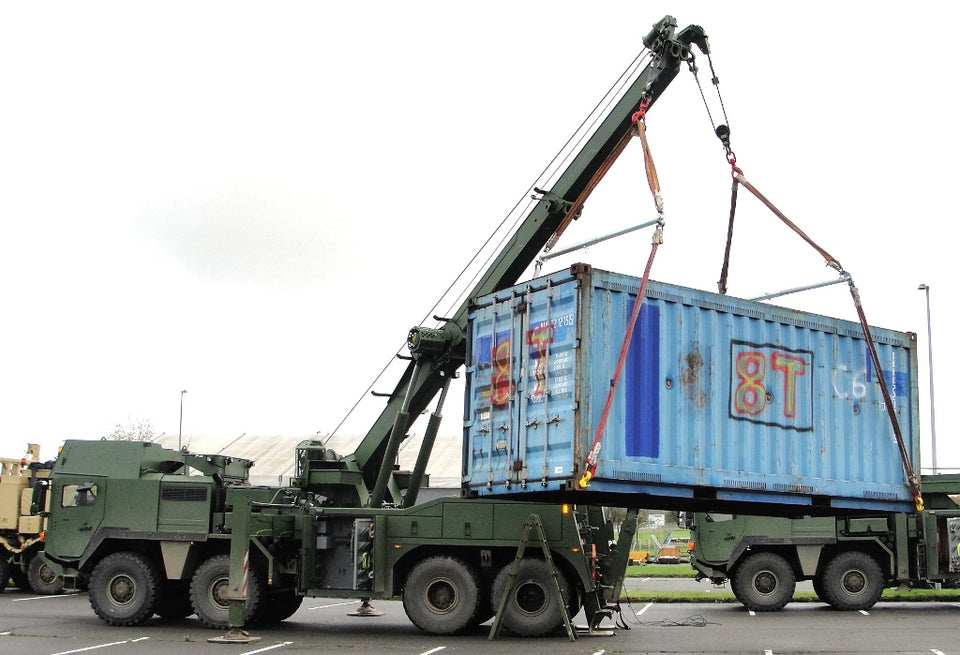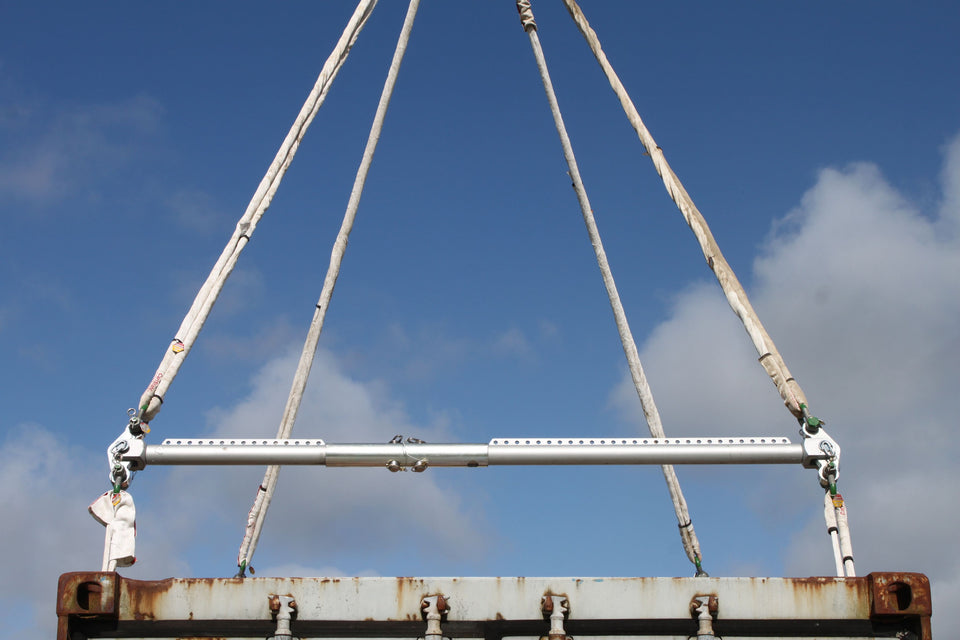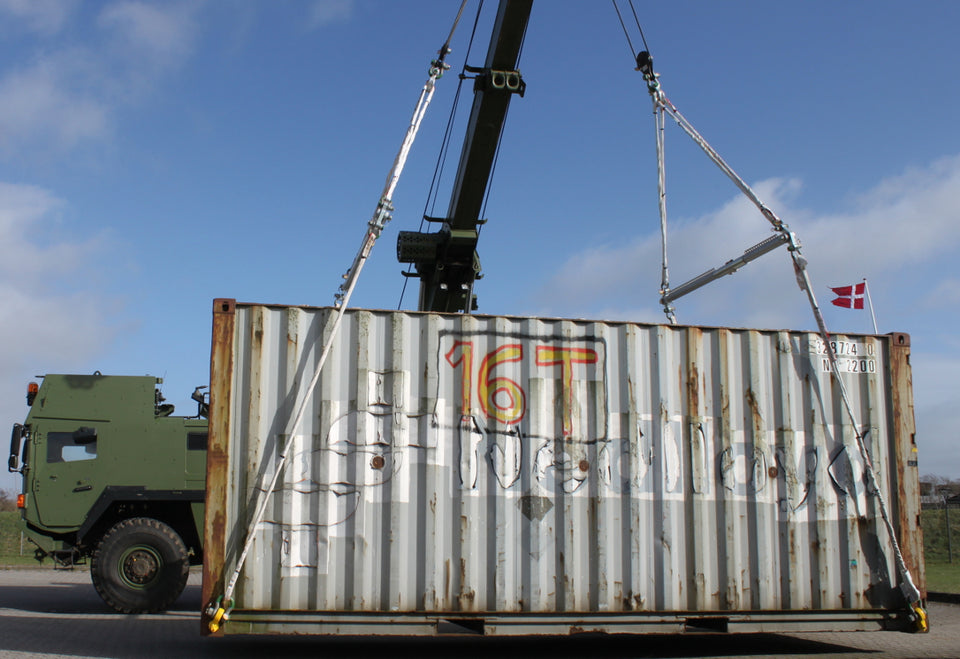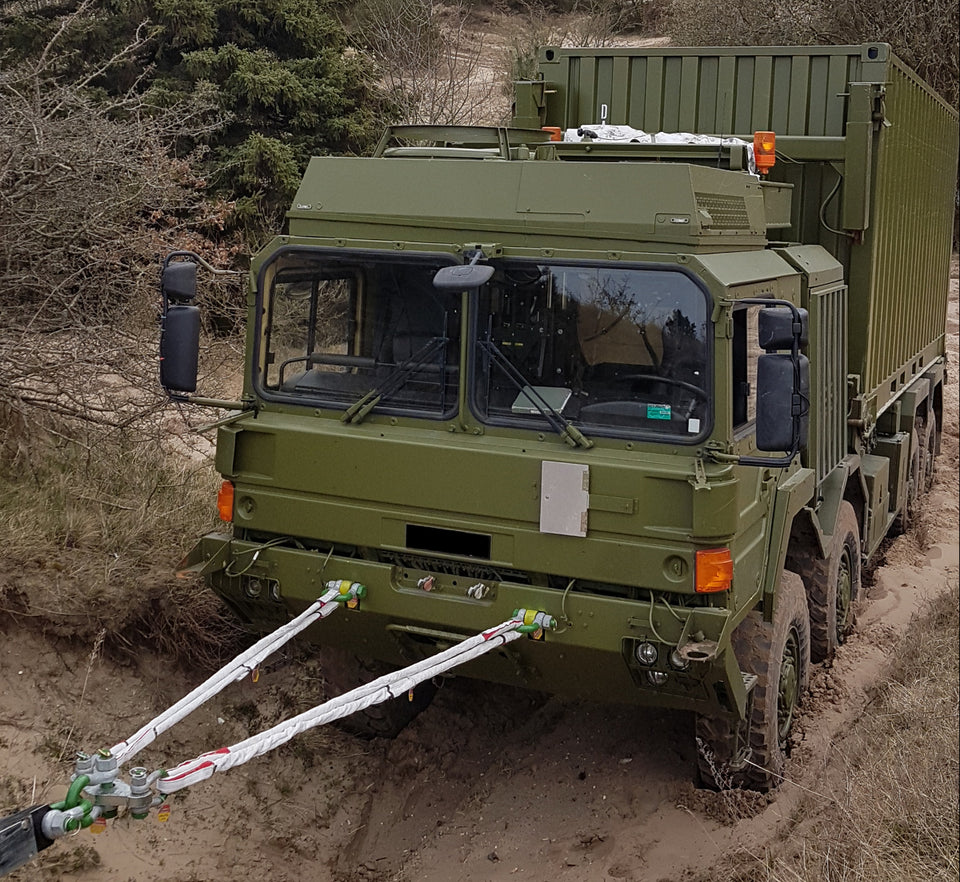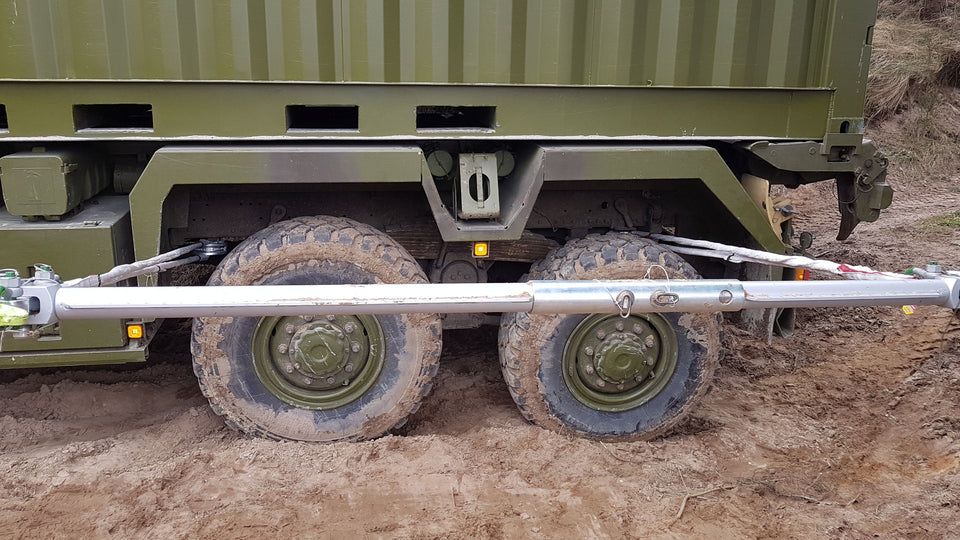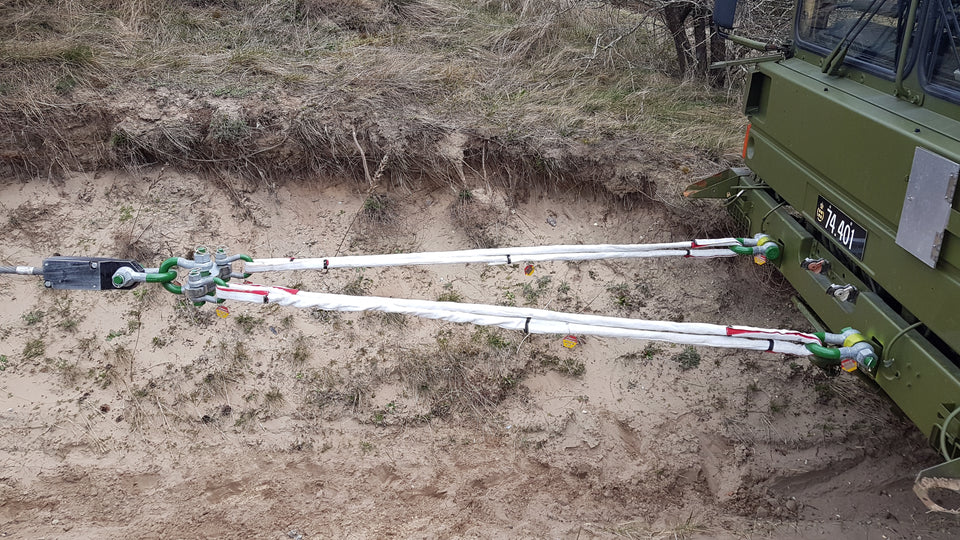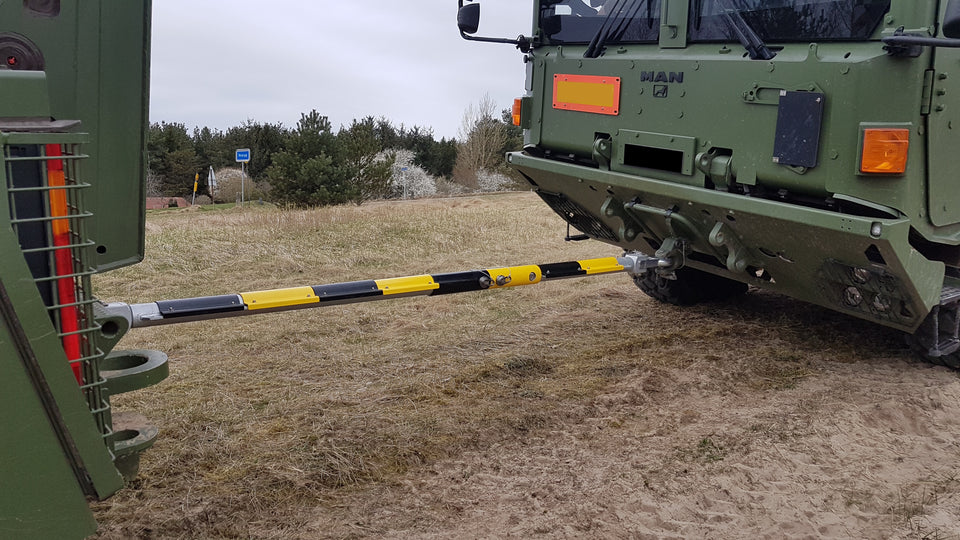 Safe-Bar MKVII - Ultimate Recovery Module
by Safe-Tec
Introducing the Safe-Bar MKVII: Revolutionizing Vehicle Recovery and Mobility Solutions in the Defense Industry
At Safe-Tec, we are at the forefront of pioneering recovery and towing technology, catering to both civil and military applications. With an unparalleled 30-year legacy in the field, we are dedicated to crafting innovative solutions for the retrieval of damaged vehicles, ensuring critical mobility even in the most challenging scenarios.
Our expertise extends to the heart of vehicle recovery - the Mid-Range Vehicles ranging from 25 to 64 tons. Enter the Safe-Bar MKVII, a game-changing system that redefines the possibilities of vehicle recovery and mobility.
Key Features and Benefits:
Total Weight of a Mere 150 kgs: In the modern defense landscape, every kilogram matters. The Safe-Bar MKVII's lightweight design ensures efficient handling without compromising on strength and durability.

7 Functions in One Solution: This multifunctional marvel consolidates seven crucial functions into a single, streamlined solution. From lifting to towing and pulling, the Safe-Bar MKVII is the ultimate all-in-one tool for vehicle recovery.

Herculean Design for Unyielding Performance: Built to withstand the rigors of the defense environment, the Safe-Bar MKVII boasts a herculean design that guarantees optimal performance even in the most demanding situations.

Single Part Weight Under 18 kgs: Our dedication to precision engineering is evident in every aspect of the Safe-Bar MKVII. Each part is meticulously designed to contribute to overall efficiency, with a single part weighing under 18 kgs for enhanced maneuverability.

Unmatched Weight Savings: With a remarkable weight saving of over 250 kgs per platform, the Safe-Bar MKVII stands as a testament to our commitment to innovation. This translates to an impressive potential weight reduction of up to 500 kgs per vehicle, yielding a cascade of benefits.

Enhanced Operational Efficiency: Collaborating closely with Military Services and OEM manufacturers, we've developed a modular system that optimizes equipment weight. This not only minimizes the risk of work injuries but also promotes better fuel economy, reduces the need for numerous sub-components, and saves on storage space.

Streamlined Maintenance and Staffing: The Safe-Bar MKVII's innovative design results in fewer sub-components, leading to streamlined maintenance requirements. Additionally, reduced weight and complexity contribute to lower staffing levels required for various tasks, ultimately increasing operational efficiency.
At Safe-Tec, we understand that every aspect of equipment matters in the defense industry. Our solutions encompass a comprehensive range of tasks through 7 different versions, ensuring that you have the versatility and reliability needed to execute missions with precision and confidence.
We are unwavering in our commitment to equip troops with the best and most efficient tools, precisely when they need them. With the Safe-Bar MKVII, Safe-Tec continues to redefine the boundaries of vehicle recovery and mobility solutions, ensuring that your operations remain unhindered in the face of challenges. Choose Safe-Tec - because mobility is paramount, and excellence is non-negotiable.