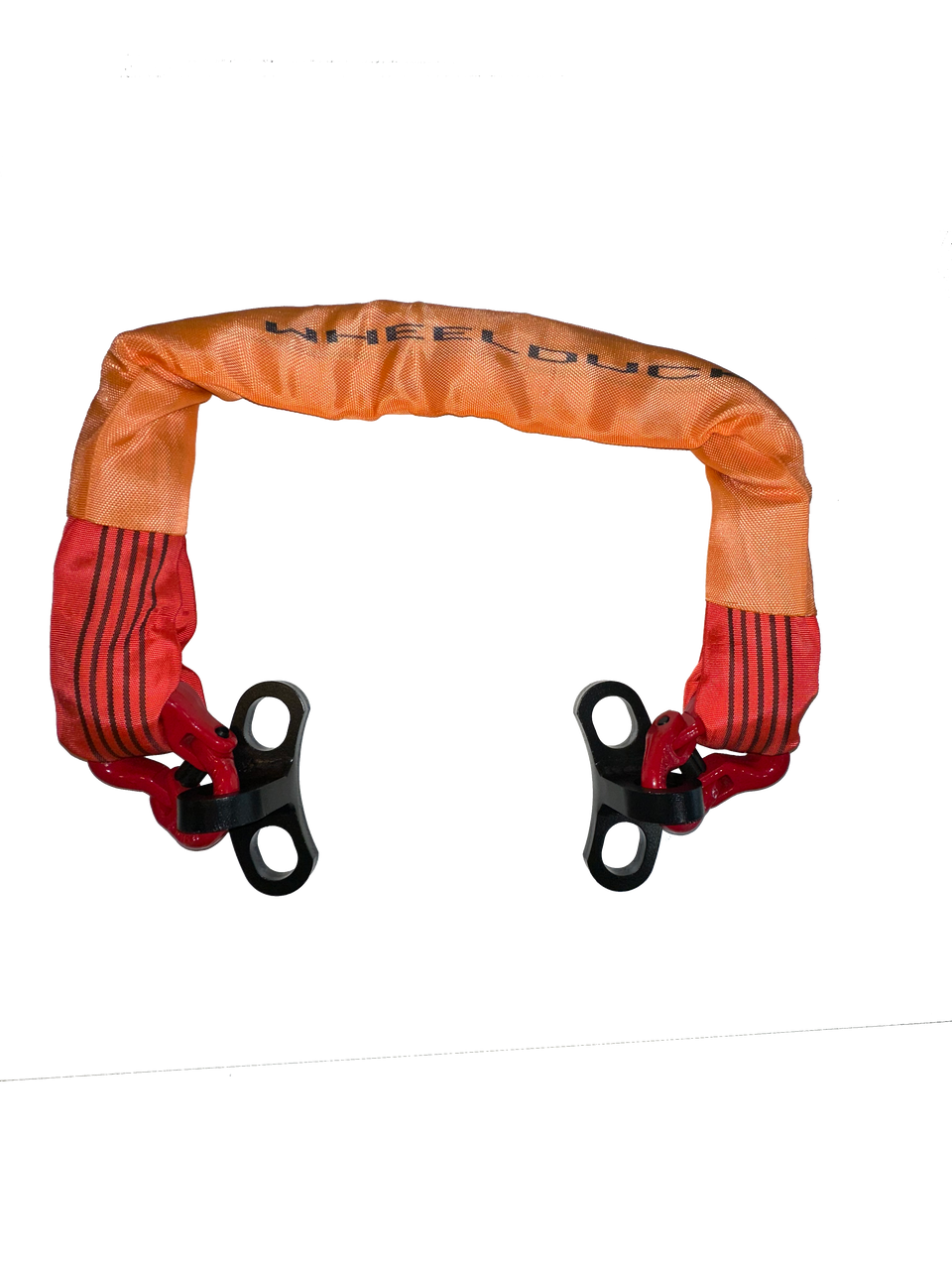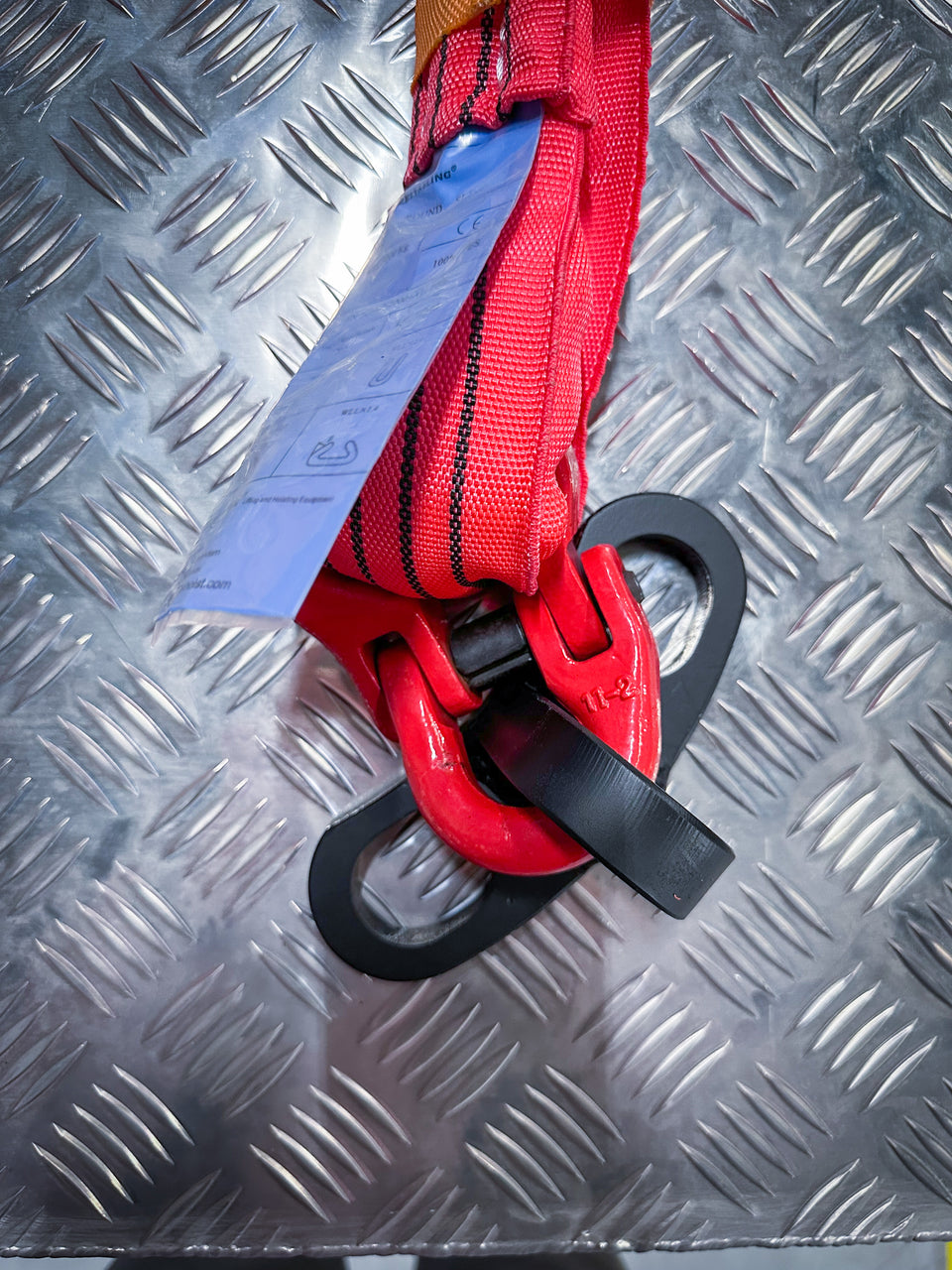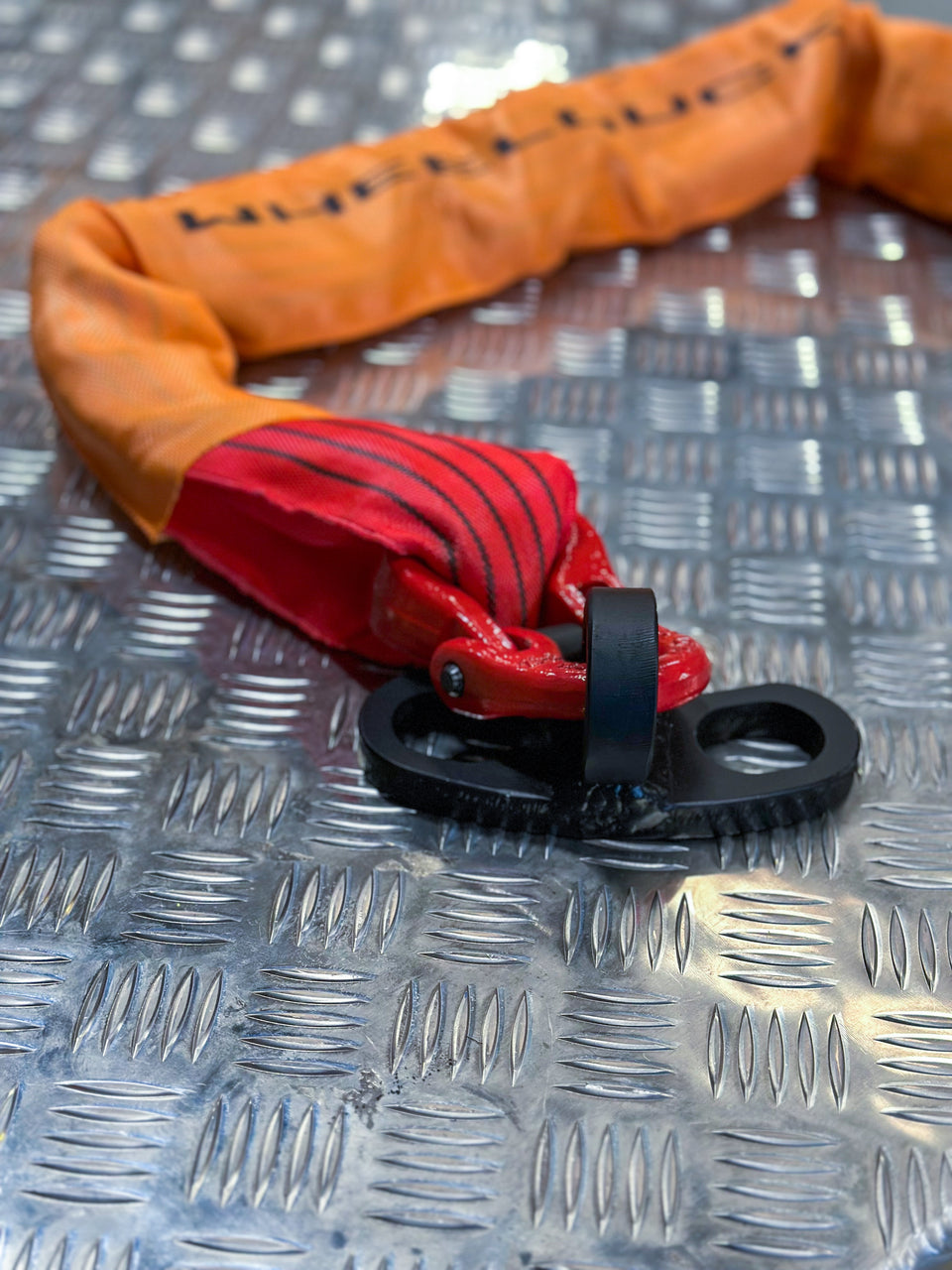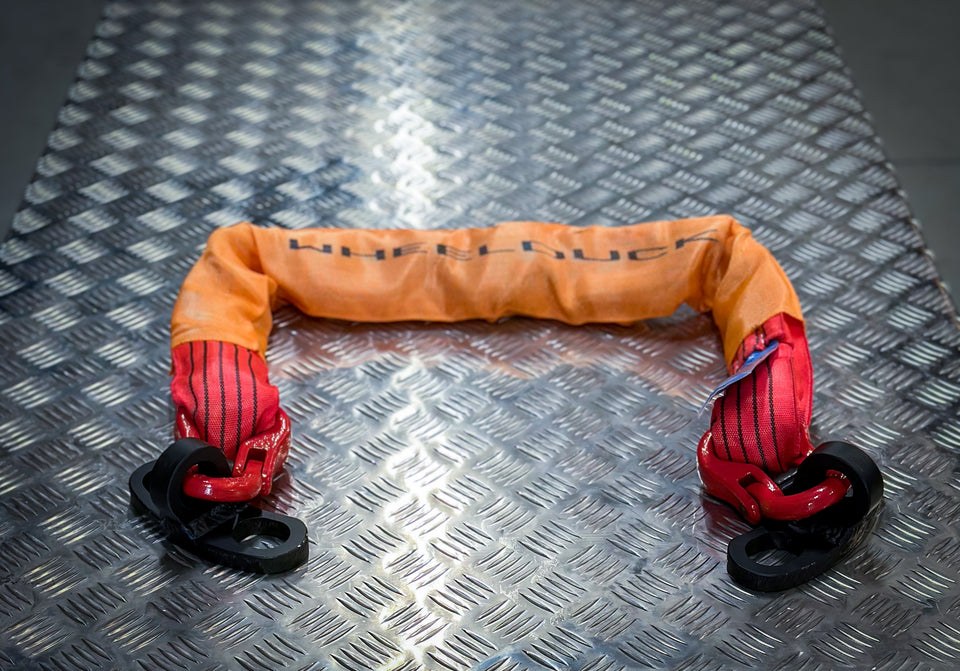 Wheelduck 3.0
by Safe-Tec
Revolutionize your vehicle recovery experience with the Wheelduck 3.0, the epitome of power, versatility, and reliability. Engineered to seamlessly fit both EU and US trucks equipped with 8 and 10 bolt wheels, this exceptional equipment is poised to become an indispensable addition to your vehicle recovery arsenal.
Unleash the Power: Tackling heavy recovery tasks has never been easier. The Wheelduck 3.0 showcases its might with an impressive maximum pull rating of 16 tons (metric). No recovery job is too daunting, no challenge too great – the Wheelduck 3.0's powerful performance will effortlessly elevate your vehicle recovery capabilities.
Lift with Confidence: When it comes to lifting prowess, the Wheelduck 3.0 knows no bounds. With the ability to lift a staggering 16 tons (metric) per axle, you can trust this champion to handle even the heaviest vehicles with precision and control. Elevate your efficiency and minimize downtime as you conquer every vehicle recovery task with ease.
Built to Impress, Engineered to Last: Crafted with uncompromising craftsmanship and precision, the Wheelduck 3.0 is a testament to durability and longevity. Its robust construction ensures reliable performance under the most demanding recovery conditions, while its intelligent design guarantees seamless integration with both EU and US trucks, featuring 8 and 10 bolt wheels.
Game-Changing Innovation: Don't settle for mediocrity when you can have excellence. The Wheelduck 3.0 redefines the vehicle recovery landscape, elevating your capabilities and empowering your recovery endeavors. Whether it's heavy-duty vehicle retrieval, complex recovery missions, or logistical challenges, this tool is your steadfast partner in success.
Order Yours Today: Seize the opportunity to enhance your vehicle recovery operations with the Wheelduck 3.0. Don't miss your chance to transform the way you recover vehicles and maximize your efficiency. Elevate your expectations and choose Safe-Tec, your trusted source for cutting-edge vehicle recovery solutions.
Experience the Wheelduck 3.0 difference – Order Now and pave the way for a future of unrivaled vehicle recovery excellence. Your journey to unprecedented power starts here.